Service
Customs Agency Services
Customs clearance procedures accurately and efficiently is very important in the supply chain. Customs procedures for export or import can be difficult and cannot apply the same in all countries. Furthermore for a certain shipment if documents are not fully prepared, properly and carefully, any differences or errors can also lead to delay, caused costs, affect both import and export forwarding chain. Therefore, the prompt, the effect and the exactitude of the customs clearance process is having the important meaning to the manufacturing process of supply chain systems. Understanding aforesaid difficulty as well as the importance of the custom clearance process, we have used many time to recruit, set up and train the experienced and wholehearted operation team to handle the customs clearance process for our valued customers.
Our Customs Clearance Services are as follows:
Customs Clearance Services at Airport and Seaport.
Customs Clearance Services at Industrial Zone / Industrial Park in Ho Chi Minh city, Hanoi city, Da Nang city, Binh Duong province, Long An province, Binh Phuoc province, Long An province, Dong Nai province….
Customs Clearance for the Foreign Company
Customs Clearance for the Import to Re-export cargo and Export to Re-import cargo.
Customs Clearance for Non-commercial / Personal Packages, Express Packages.
Getting the Certificate of Original / Phytosanitary Certificate for export cargo services.
Getting necessary Government's licenses for import / export cargo services.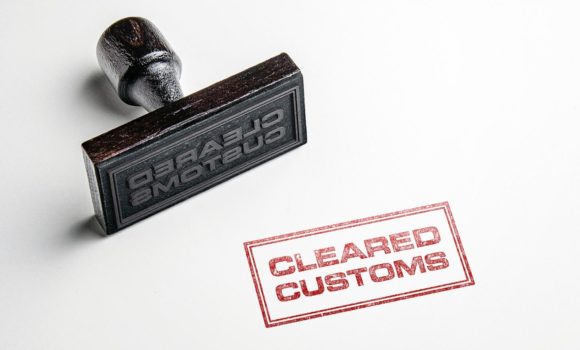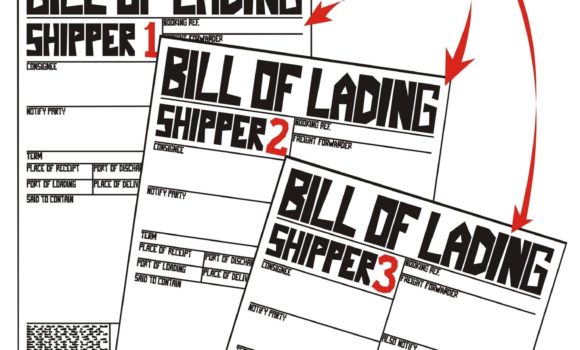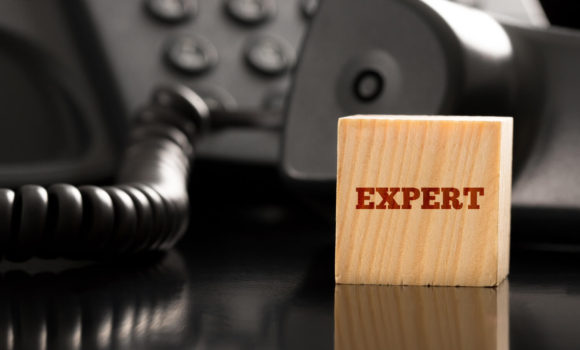 In addition, we have been authorized / certificated by the General Department of Vietnam Customs to act as Customs Agency in Viet Nam, we confidently to state that we can satisfy all highest requirement of customs clearance to our valued customers under the fastest and most effectively operation. As coming to us, customers will be consult the best solutions for the cargo clearance fastest, safest, strict compliance under Vietnam customs regulation as well as international treaties. Our deep understanding of the regulations and policies of the local government ensure that the smooth flow of goods across borders and delivery deadlines are met on time.
WHAT YOU GET WITH

NATIONAL LOGISTICS
SAFE DELIVERY
With experienced staff who worked in transportation and insurance sector for over 10 years, your cargo would be packed, stored, stowed and lashed with the international standard then transported to the destinaion by the professional operation to ensure the safe delivery.
JUST IN TIME
With our good relationship with Government's Transportation Department as foresaid, we assume that your cargo will be transported & delivered in time at right place without any trouble related to Government Regulation and / or Documents Formality. Simultaneously, with our wide vendors system, we can provide the good services with best rate for any logistics solution you need.
SMOOTH TRANSPORTATION
After longtime co-operating with the Ministry of Transportation of Vietnam and The World Bank in the logistics solution projects, we have the good relationship with all of local Transportation Departments of almost cities in Vietnam. Basing on this good relationship, our transportation operation should be handled effectively, smoothly and correctly.
RICK PREVENTION
We offer free advisory service of Rick Adjustment / Marine Insurance / Cargo Insurance & Claim Formality for our potential customers. Our Advisers who have more than 10 years worked in the International Insurance Corporations will support you to minimum the ricks of sea / air transportation, the ricks of warehousing as well as support your good company in the Claim Formality if any.
Hotline: 0934 444 033