Service
Sea Freight
The National Logistics JSC provides domestic and international ocean freight services for all kinds of good from bulk, liquid bulk, OOG cargo to containers. Along with a vast system of agents locate on many provinces of Vietnam as well as on worldwide we will offer our customers the optimal ocean freight services which can provide all of your transportation requirement. Using our services, your cargo will be transported to the destination quickly, timely and securely with the lowest cost.
Besides, in last two years our staff have cooperated with The Ministry of Transportation on the project "Building and Promoting the Logistics Systems in Vietnam" so that we have the good knowledge of transportation systems of Vietnam. Simultaneously, we have also had the strong relationship with almost of municipal/provincial Departments of Transportation as well as many Shipping Lines who operating in Vietnam, from which we have built the good background and good advantages for our transport operation. In views of above, we confidently to state that we can provide the smooth and effective transport services to our valued customers.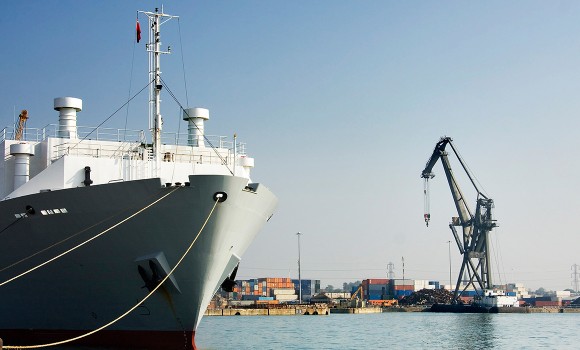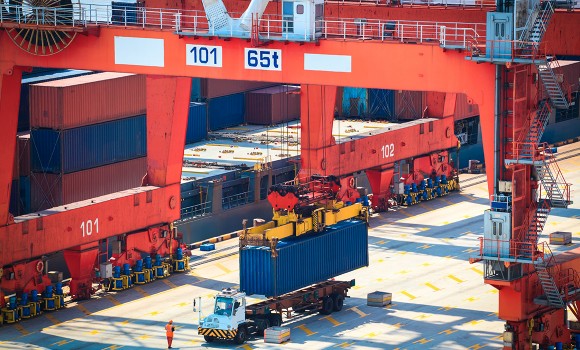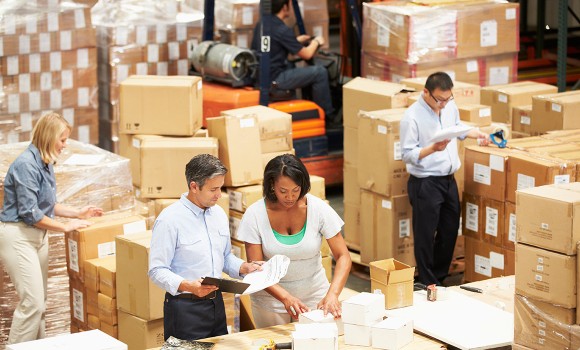 In other hand, with the team of specialist who had worked in the International Logistics Company and /or International Insurance Corp for over 10 years, we promise that your cargo will not only be transported to their destination in the fastest way with the lowest cost but also will be packed, lashed and secured under the standard of international shipping custom in order to avoid the risks which may occurred to the cargo during transit time as well as in order to reserve customer's rights against the concerned parties.
Using the National Logistics JSC's services, the valued customers would be served by the experienced and wholehearted staff, who work everyday with all energy for the sake of bring the highest profit to customers's business. We always work with the guidelines that our top priority responsibility is customer's satisfaction.
WHAT YOU GET WITH

NATIONAL LOGISTICS
SAFE DELIVERY
With experienced staff who worked in transportation and insurance sector for over 10 years, your cargo would be packed, stored, stowed and lashed with the international standard then transported to the destinaion by the professional operation to ensure the safe delivery.
JUST IN TIME
With our good relationship with Government's Transportation Department as foresaid, we assume that your cargo will be transported & delivered in time at right place without any trouble related to Government Regulation and / or Documents Formality. Simultaneously, with our wide vendors system, we can provide the good services with best rate for any logistics solution you need.
SMOOTH TRANSPORTATION
After longtime co-operating with the Ministry of Transportation of Vietnam and The World Bank in the logistics solution projects, we have the good relationship with all of local Transportation Departments of almost cities in Vietnam. Basing on this good relationship, our transportation operation should be handled effectively, smoothly and correctly.
RICK PREVENTION
We offer free advisory service of Rick Adjustment / Marine Insurance / Cargo Insurance & Claim Formality for our potential customers. Our Advisers who have more than 10 years worked in the International Insurance Corporations will support you to minimum the ricks of sea / air transportation, the ricks of warehousing as well as support your good company in the Claim Formality if any.
Hotline: 0934 444 033