Service
Project Logistics
With the out of gauze, out of weigh and out of size cargo or the big size machine, equipment using for the construction project we need the special licenses which was issued by Department of Transport as well as we also need the special vehicle for each kind of cargo. With our special vehicles and special lifting equipment combining with our strong relationship with Ministry of Transportation, we have the ability to transport all kind of OOG cargo at the safest and most effectively way.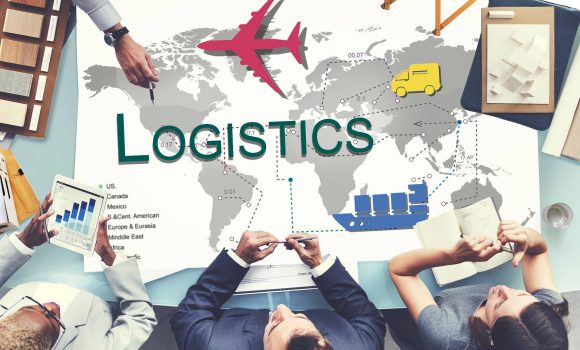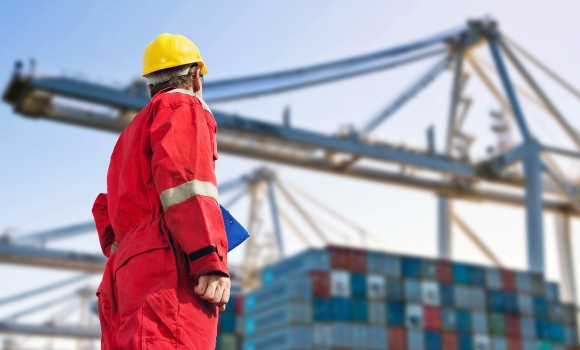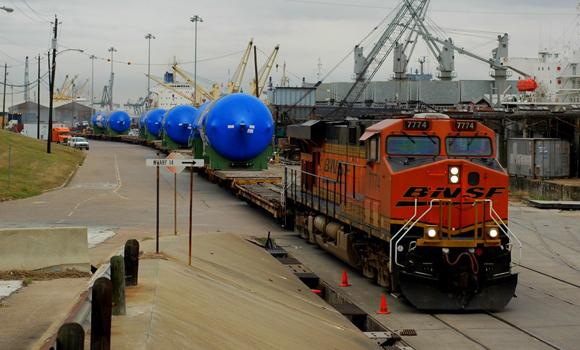 In addition, transporting the OOG cargo might be affected by many kind of risks cause the special characteristic of such kind of cargo, therefore, the lashing / securing / packing process as well as the plan of transport are very important. After many years doing business in many construction projects in Vietnam, we have enough experience, sufficient equipment and experienced operation team as well as professional vendors to handle your OOG cargo timely, securely and safely.
Furthermore, during the time we had cooperated with The Ministry of Transportation on the project "Building and Promoting the Logistics Systems in Vietnam", we had investigated almost traffic line / road / highway in Vietnam so that we understood every kilometers of the road as well as we knew all regulation of weight / size for each route. In views of above, we have the sufficient ability and advantage to provide to the valued customers with the smooth and effective OOG cargo transportation services / Project logistics services to meet all of their requirement of transport to every construction projects in Vietnam.
WHAT YOU GET WITH

NATIONAL LOGISTICS
SAFE DELIVERY
With experienced staff who worked in transportation and insurance sector for over 10 years, your cargo would be packed, stored, stowed and lashed with the international standard then transported to the destinaion by the professional operation to ensure the safe delivery.
JUST IN TIME
With our good relationship with Government's Transportation Department as foresaid, we assume that your cargo will be transported & delivered in time at right place without any trouble related to Government Regulation and / or Documents Formality. Simultaneously, with our wide vendors system, we can provide the good services with best rate for any logistics solution you need.
SMOOTH TRANSPORTATION
After longtime co-operating with the Ministry of Transportation of Vietnam and The World Bank in the logistics solution projects, we have the good relationship with all of local Transportation Departments of almost cities in Vietnam. Basing on this good relationship, our transportation operation should be handled effectively, smoothly and correctly.
RICK PREVENTION
We offer free advisory service of Rick Adjustment / Marine Insurance / Cargo Insurance & Claim Formality for our potential customers. Our Advisers who have more than 10 years worked in the International Insurance Corporations will support you to minimum the ricks of sea / air transportation, the ricks of warehousing as well as support your good company in the Claim Formality if any.
Hotline: 0934 444 033