Service
Refrigerated Transport
With 200 empty reefer container 40ft and 50 trailers in Ho Chi Minh city and Hai Phong city we can satisfy all customer's demand of refrigerated cargo transport even domestics routes or international routes. At this juncture, we transport at least 100 reefer containers from the Southern of Vietnam to the borders between Vietnam an China at the Northern such as Chi Ma border (Lang Son province), Tan Thanh border (Lang Son province), Coc Nam border (Lang Son province), Huu Nghi border (Lang Son province), Binh Nghi border (Lang Son province), Mong Cai border (Quang Ninh province), Bac Phong Sinh border (Quang Ninh province), Ha Khau border (Lao Cai province), Kinm Thanh border (Lao Cai province), Thanh Thuy border (Ha Giang province)… every week with under Door to Door term.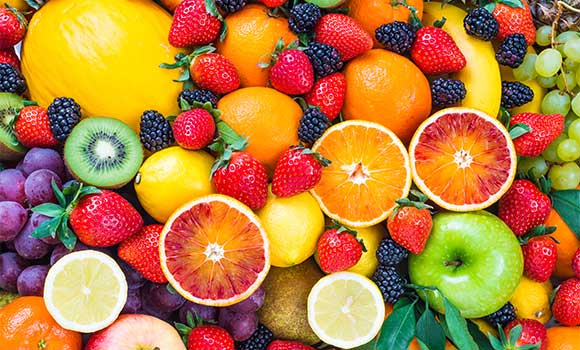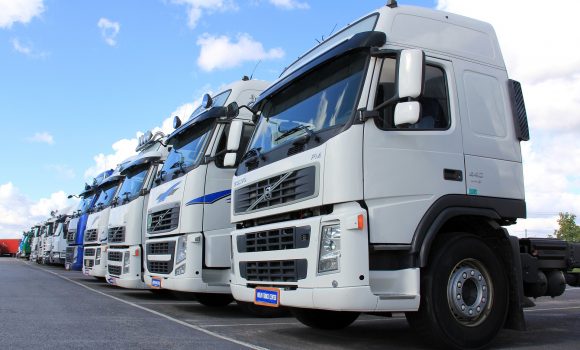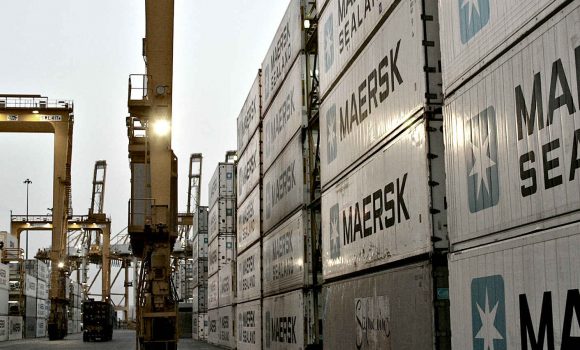 we have uniquely positioned ourselves as one of the topmost service provider of Refrigerated Containers Transportation . Our qualified team of professionals impart refrigerated transportation services that provide complete transportation solutions to our clients for their varied products such as fresh foods, beverage items, vegetables and other agro products. we undertake this service by inculcating innovative techniques without providing any damage to the product. Moreover, it is made available at pocket-friendly prices.
With the modern equipment as well as the experienced employees, we can provide to the valued customers with the safe, smooth and effective Refrigerated Cargo Transport service. Using our Refrigerated Cargo Transport service of The National Logistics JSC, our valued customers can have the peace of mind for your cargo because it will be secured and preserved in the best method in order to keep the fresh condition at the time of delivery to client.
WHAT YOU GET WITH 

NATIONAL LOGISTICS
SAFE DELIVERY
With experienced staff who worked in transportation and insurance sector for over 10 years, your cargo would be packed, stored, stowed and lashed with the international standard then transported to the destinaion by the professional operation to ensure the safe delivery.
JUST IN TIME
With our good relationship with Government's Transportation Department as foresaid, we assume that your cargo will be transported & delivered in time at right place without any trouble related to Government Regulation and / or Documents Formality. Simultaneously, with our wide vendors system, we can provide the good services with best rate for any logistics solution you need.
SMOOTH TRANSPORTATION
After longtime co-operating with the Ministry of Transportation of Vietnam and The World Bank in the logistics solution projects, we have the good relationship with all of local Transportation Departments of almost cities in Vietnam. Basing on this good relationship, our transportation operation should be handled effectively, smoothly and correctly.
RICK PREVENTION
We offer free advisory service of Rick Adjustment / Marine Insurance / Cargo Insurance & Claim Formality for our potential customers. Our Advisers who have more than 10 years worked in the International Insurance Corporations will support you to minimum the ricks of sea / air transportation, the ricks of warehousing as well as support your good company in the Claim Formality if any
Hotline: 0934 444 033